Save time and money
Best Video Content Recognition Software
1. File upload
Open Recogneyes, select your file or use the drag & drop feature. Submit clicking the upload button and the analysis starts right away.
2. Content recognition
The software scans all frames in your video searching for faces, emotions, objects, actions, etc… once the analysis is finished you can check and edit the tags.
3. Data download
When your inspection is over the software can return a JSON file with all the tags present in your video or you can later search it with the query tool.
Faster
Annotator costs €600 to annotate 90 minutes long video. Same work with annotator + Recogneyes costs 46 €
Cheaper
Annotator requires 30+ hours to annotate 90 min video. Same work with annotator+Recogneyes requires 4 hours.
Smarter
With Recogneyes artificial intelligence models, scenes detection and elements tagging becomes cheap and fast.
Developed to satisfy the needs of your business
A video recognition software that automatically detects and classifies a vast number of people, objects, places, actions, emotions thanks to its machine learning models.
It allows to easily retrieve all the extrapolated information through familiar natural language searches.
Able to recognize a vast set of elements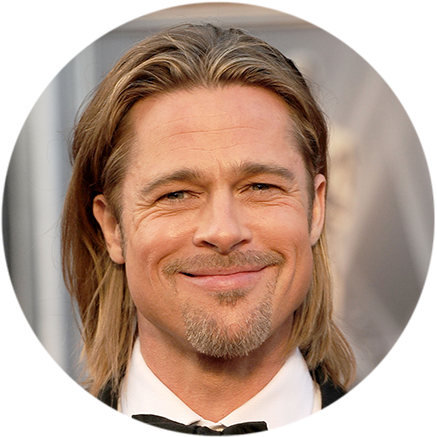 Allows to recognize the identity of famous people such as actors or from an archive of faces…)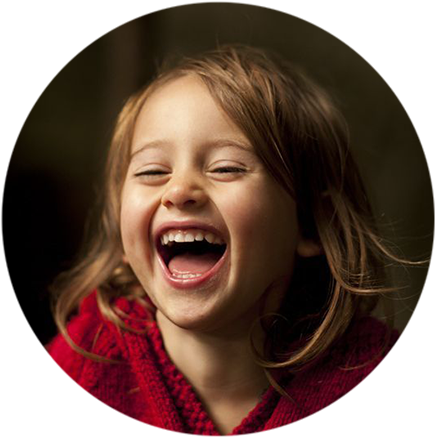 Allows to detect people's emotional state such as happiness, sadness, anger, surprise, fear, etc…
Allows to recognize both indoor and outdoor environments (mountain, beach, kitchen, office, house, etc…).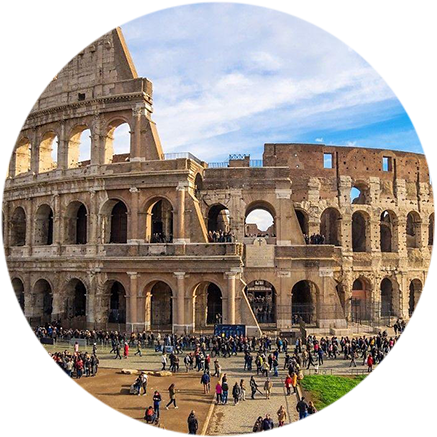 Allows to recognize monuments and landmarks (the Guggenheim, Taj Mahal, the Pyramids of Giza, etc…).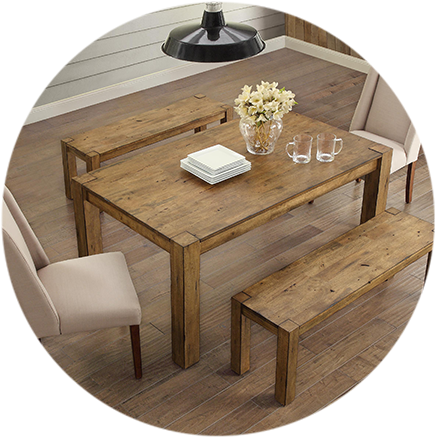 Allows to identify objects of different shapes and colors (bicycle, table, belt, cup, knife, etc…).
Allows to recognize specific actions performed by the subjects in the video (run, walk, swim, ride, etc…).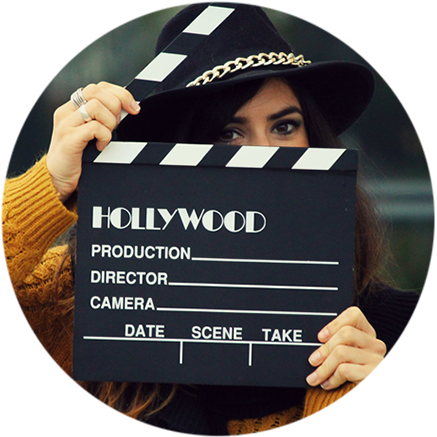 Allows to cut any scene (changing of camera, black screens, temporal correlation between scenes, etc…).
Answers to the Most Common Questions
Did not find the answer? Write to us
Faster, cheaper, smarter
Get in touch with us to start trying it out